Adhesives, Sealants & Tapes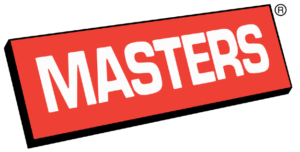 Metallic Compound Pipe Thread Sealant - 250ml
ITEM NUMBER : CP250BT | Adhesives, Sealants & Tapes
Masters Metallic Compound is a heavy-duty pipe thread sealant of proven quality for use on both metal and plastic threaded connections.
FEATURES
This all-weather product
Lubricates during assembly
Never sets up hard
Can be easily disassembled even after years of service
Non-corrosive and prevents galling and seizing
Will not dry out or harden in the container
Effectively seals most liquids and gases against leakage up to 6,000 psi and 550°F (287°C)
Not recommended for use on Oxygen or Glycol systems.
read more
CAN'T FIND THE RIGHT ITEM?
Tell us what you are looking for and Metalworks will go the extra mile to find it and get you the best price.
CONTACT US